Cathedral Shop auki Tapulissa!
Cathedral parish
16.12.2021, 10:33 /
updated 16.12.2021, 10:36
Cathedral Shop on avoinna joulunaikaan ja uudenvuoden vaihteessa. Tervetuloa! Cathedral Shop is open during the Christmas season and around the turn of the year. Welcome!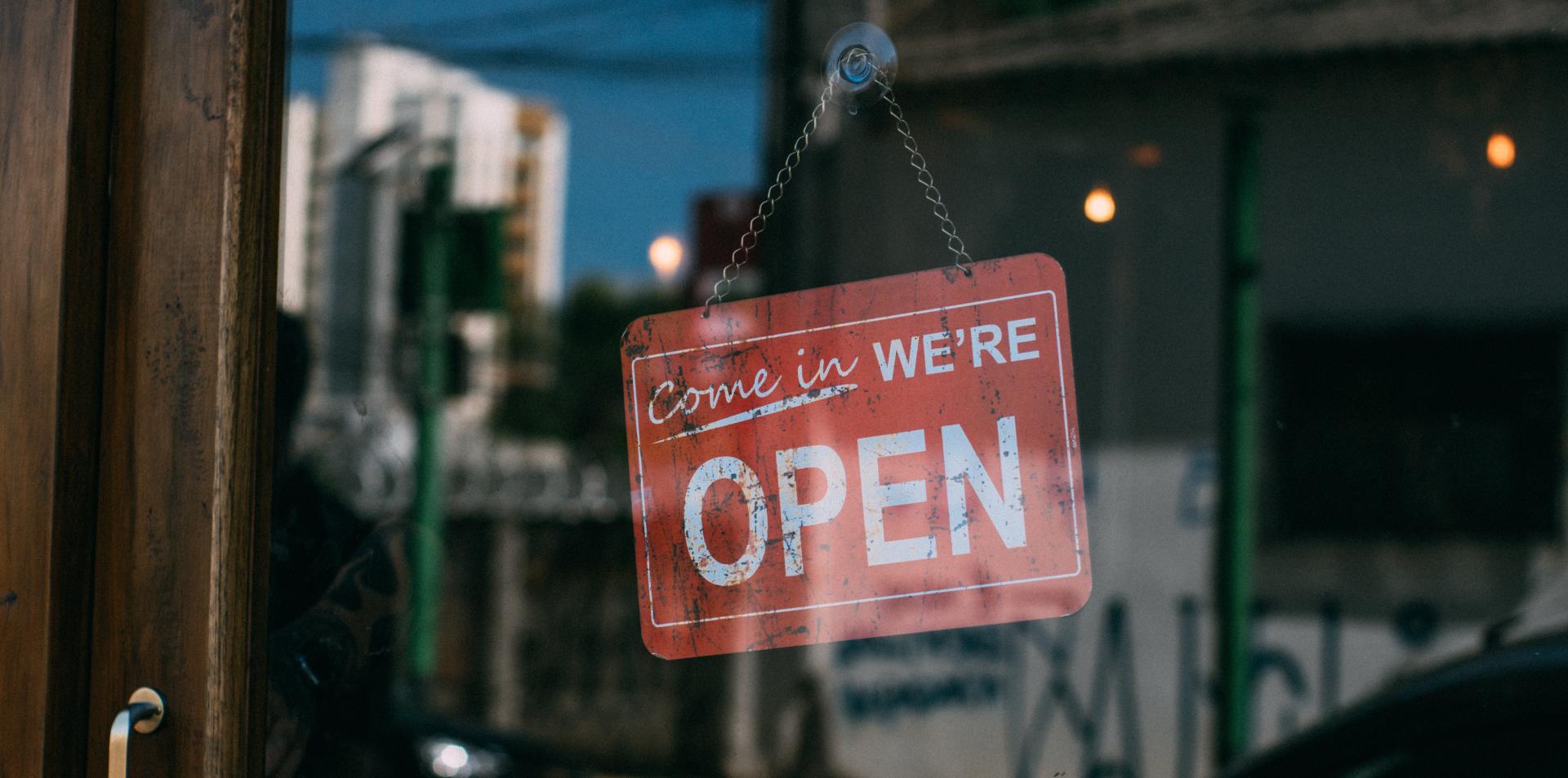 Laadukkaita kirkollisia tuotteita, joululahjaideoita ja matkamuistoja Helsingistä! Cathedral Shop auki Tuomiokirkon tapulissa:

ke 15.12. - ke 22.12. klo 10–14
ma 27.12 - to 30.12. klo 10–14
ma 3.1. - la 8.1. klo 10–14
Tapuli sijaitsee Tuomiokirkon sivussa portaiden yläpäädyssä.

Come and buy high quality church products, Christmas presents and souvenirs from Helsinki! Opening times for Cathedral Shop are
Wed 15th to Wed 22nd of Dec from 10am to 2 pm
Mon 27th to Thu 30th of Dec from 10am to 2pm
Mon 3rd to Sat 8th of Jan from 10am to 2pm
The shop is located in the side pavilion of the Cathedral.
ewogICJlbGVtZW50IiA6ICJoc3JreS91dXRpc2V0L3V1dGlzZXQvdXV0aW5lbi9qYWEiLAogICJlbGVtZW50X21vZGUiIDogIiIsCiAgImVsZW1lbnQuY29tcG9uZW50IiA6ICJ0cnVlIiwKICAiaTE4bi5qYWEiIDogIkphYSIsCiAgImVsZW1lbnQuNiIgOiAiZmFsc2UiLAogICJlbGVtZW50LjUiIDogImZhbHNlIiwKICAic2VjdGlvbiIgOiAiZGVmYXVsdCIsCiAgImVsZW1lbnQucHVibGljbGluayIgOiAiL2VsZW1lbnQuaHRtbC5zdHgiLAogICJpbXBvcnRwYXRoIiA6ICIvd2ViY29tcG9uZW50cy9oc3JreS91dXRpc2V0L3V1dGlzZXQvdXV0aW5lbi9qYWEvIiwKICAia29rbyIgOiAiOCIsCiAgIlVJRCIgOiAiaWR0RWF1U240dU8iLAogICJlbGVtZW50LmJhc2UubGlzdCIgOiAiL21vZHVsZXNiYXNlL2VsZW1lbnRzL2hzcmt5L2phYSIsCiAgImNzcyIgOiAiY3NzL2phYS5jc3MiLAogICJFbGVtZW50LkJhc2UiIDogImhzcmt5L2phYSIsCiAgImRhdGFfbGlzdGVuZXJzIiA6ICJoc3JreS91dXRpc2V0L3V1dGlzZXQvdXV0aW5lbi9qYWEiLAogICJjYXJkY2hhbm5lbCIgOiAicHVibGljIiwKICAiZWxlbWVudC5iYXNlIiA6ICJoc3JreS9qYWEiLAogICJDVVJSRU5UUEFUSCIgOiAiL2hzcmt5L3V1dGlzZXQvdXV0aXNldC91dXRpbmVuL2phYS8iLAogICJ1cmxleGVjdXRlcGF0aCIgOiAiL2NoYW5uZWxzL3B1YmxpYy93d3cvaHNya3kvZmkvaW5kZXgvdXV0aXNldC9vSE93VnBPWWkiLAogICJlbGVtZW50LmxpbmsiIDogIi9lbGVtZW50Lmh0bWwuc3R4IiwKICAic2hvcnR1cmwiIDogInRydWUiLAogICJza2luIiA6ICJza2lucy9qYWEuaHRtbCIsCiAgImVsZW1lbnQubG9hZCIgOiAic2VydmVyIiwKICAiWFhYZWxlbWVudC5vbmxvYWQiIDogInNlcnZlciIsCiAgIklOU1RBTkNFSUQiIDogInRFYXFTT0dVYSIsCiAgImNoYW5uZWwubGFuZ3VhZ2UiIDogImZpIiwKICAiZWxlbWVudC5tb2RlIiA6ICJlbGVtZW50IiwKICAiZWxlbWVudC5wYXRoIiA6ICJoc3JreS91dXRpc2V0L3V1dGlzZXQvdXV0aW5lbi9qYWEiLAogICJlbGVtZW50Lmxhbmd1YWdlIiA6ICJmaSIsCiAgImkxOG4uYmFzZSIgOiAiaHNya3kvdXV0aXNldC91dXRpc2V0L3V1dGluZW4vamFhIiwKICAiZWRpdHVybCIgOiAiaHR0cHM6Ly9oc3JreTIwMTZjbXMtcHJvZC5hYmFrby5maS9iaW4vZ2V0L3ZlZC9vSFA4dlA5d08ub0hQVFJxek53LkRFeE5UdnpJNyIsCiAgInB1YmxpY3VybCIgOiAiL2VsZW1lbnQuaHRtbC5zdHgiLAogICIiIDogIiIsCiAgIkdVSUQiIDogIiIsCiAgInZpZXd1cmwiIDogImh0dHBzOi8vaHNya3kyMDE2Y21zLXByb2QuYWJha28uZmkvYmluL2dldC92aWQvb0hQOHZQOXdPLm9IUFRScXpOdy5ERXhOVHZ6STciCn0=